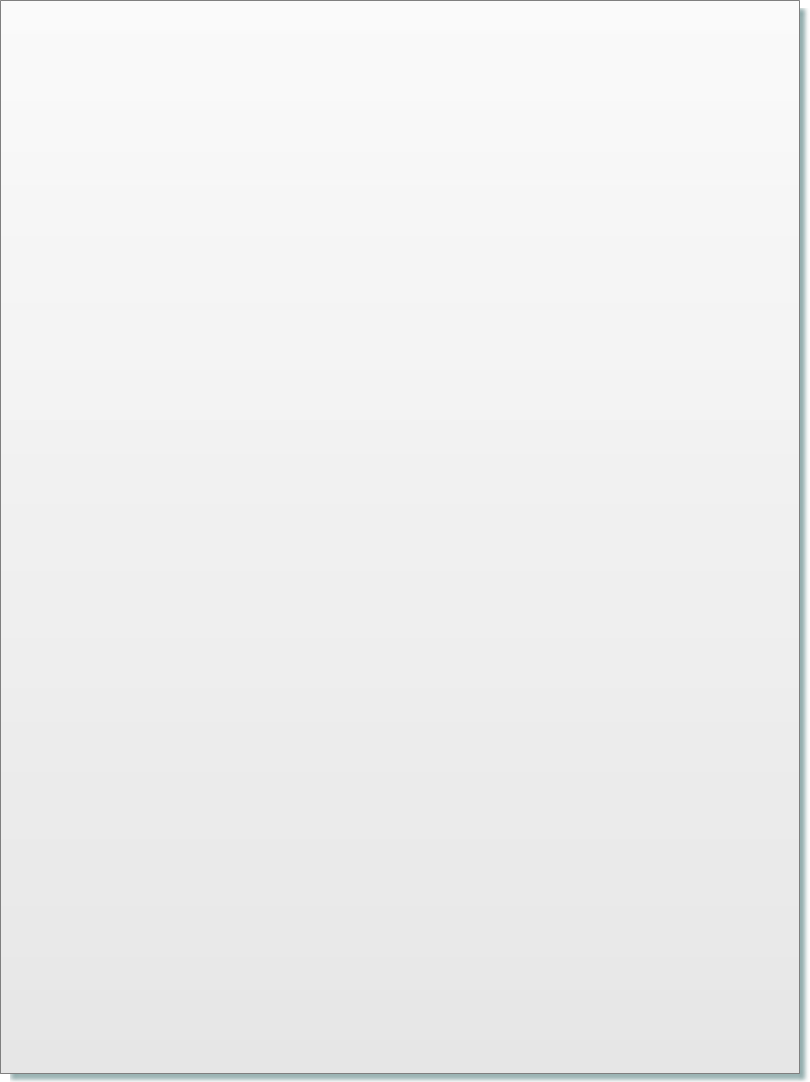 QuickWave 2015


Dear QuickWave Users,

QWED has continued efforts on extending functionality of the QuickWave software for electromagnetic design as well as the scope of its applications.


In this release we focus on the extension of the area of applications to cover more real life problems including nonlinear phenomena with third-order nonlinear polarisation given by Kerr-Raman model.

New QViewer display in View Fields window allows viewing all fields' components, power dissipated, temperature, enthalpy, surface current, and even materials in a user defined area.

Batch Run for simulations allows running several simulations, one by one, and save simulation results automatically, without a need of running each simulation separately.

To speed up the process of dynamic template generation for template ports or energy delivery to the circuit with point excitation, the user can enable multipoint option, which extends predefined point source into rectangle (template port) or cube (point excitation in 3D circuit) matrix of points.

Possibility of introducing Objective in decibel scale and as a user defined formula with basic arithmetic operations performed on available results, extends the area of optimisation and parameters sweep. Additionally, starting from QuickWave version 2015, parameters sweep is included in the QuickWave Professional package.

Other small but very useful changes include possibility of importing recent files and settings from previous versions of QuickWave, <DATE> and <TIME> QuickWave variables that allow adding current date and/or current time to the name of the results file, and choice of number of cores that will be used for simulation.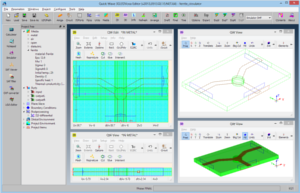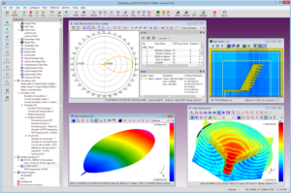 discover accurate EM modelling